Best Gaming Laptops in Singapore 2016
In today's post we will try to analyse what would be the best gaming laptops available in Singapore this year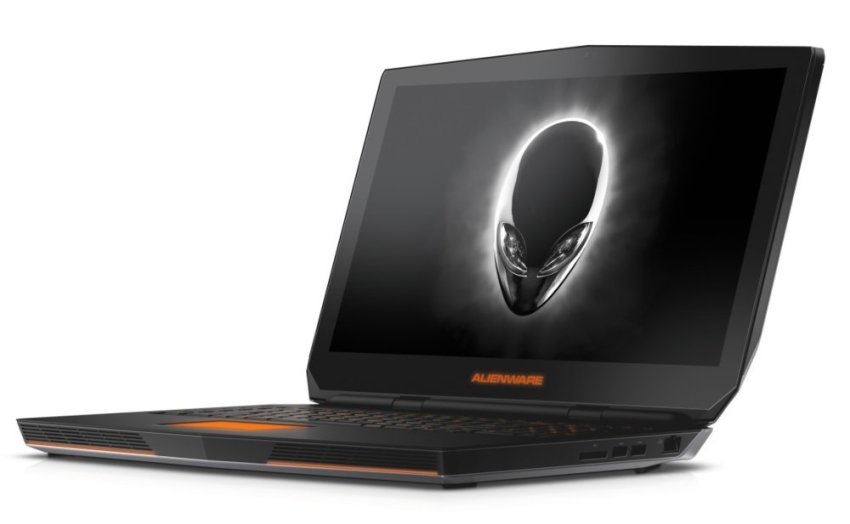 Gaming Laptops available in Singapore are in pair with the best releases in the US and Europe. To play the latest releases on your laptop, you gonna need an extremely high computing power, a video card with a lot of memory, and plenty of RAM (16GB or 32GB ideally).
A lot of users want a laptop that is versatile, to work and play, and because laptops are portable, and you can take them anywhere you want to perform any of the tasks you want, or need to to put it short, buying a laptop can solve a lot of needs of your daily life, and if you like gaming, you need a top notch, high-end model.
The laptop computer's versatility is very positive as mentioned above, but since laptops are built for so many different purposes, you can always find yourself having problems to install or run games decently on laptops, therefore, we will analyze system requirements to run the latest gaming releases for 2016, and how you can find a machine that is up to these criteria.
Gaming Laptop Requirements
As mentioned above, you will need to stress in 3 key components to determine whether a gaming laptop is among th top options available, and they are: processor (preferably a quad core), video card(with plenty of memory) and RAM (16GB or more).
In terms of processing, all Skylake (latest generation) quad core processors are good enough to run games, as long as the RAM and video card requirements are also met. I would recommend the i5-6300HQ, the i7-6700HQ or above for this. All best gaming laptops in Singapore featured on this list are powered with the i7-6700HQ.
Video card for laptops are also a critical issue, and I recommend getting a NVIDIA GeForce GTX 950M or above, with at least 2GB memory, but ideally with 4GB. Having said that, we can see our list of the best gaming laptops in Singapore in 2016 on Lazada.sg:
Asus ROG GL552VW-CN227T – i7-6700HQ – 16GB – GTX 960M 4GB DDR5 – 1TB PLUS 128GB SSD – 15.6″FHD – BLUE RAY – Gaming Laptop

16GB RAM
Intel Core i7-6700HQ Processor
WINDOWS 10
2.6KG
1TB HDD + 128GB SSD
Nvidia Geforce GTX 960M 4GB DDR5
15.6″ FHD LED-backlight Anti-Glare HD 1920×1080 IPS

Click here to read more or buy this laptop from Lazada Singapore.
MSI GE72 6QF -I7-6700HQ GTX970 16GB RAM

Latest 6th Gen i7-6700HQ processor (Turbo boost up to 3.5GHZ)
Latest DDR4 RAM with 2133MHZ
Latest USB 3.1 Type-C
Powerful boosted performance NVIDIA GeForce 970 3GB DDR5 graphics
Super-efficient dual fan cooling design with Cooler Boost 3
Immersive Dynaudio speaker system for a premium audio experience
Click here to read more or buy this laptop from Lazada Singapore.
Alienware 17″ Gaming Laptop GTX980M i7-6700HQ 16GB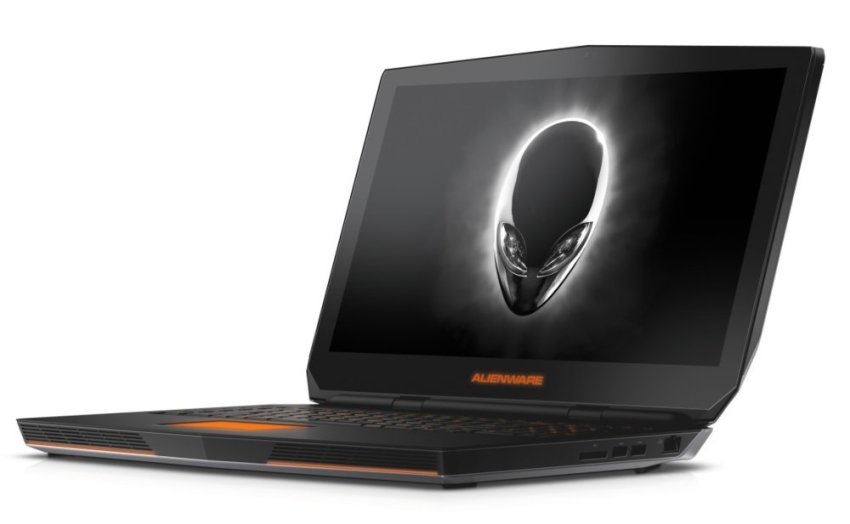 Latest 6th Gen Intel Core i7-6700HQ (Quad-Core, 6MB Cache, up to 3.5GHz w/ Turbo Boost)16GB Dual Channel DDR4 2133MHz 256GB PCIe SSD (Boot) + 1TB 7200RPM SATA 6Gb/s (Storage)NVIDIA® GeForce® GTX 980M with 4GB GDDR517.3 inch FHD (1920 x 1080) IPS Anti-Glare 300-nits DisplayKiller 1535 802.11ac 2×2 WiFi

Click here to read more or buy this laptop from Lazada Singapore.